Due to high demand, your sustainable piece might be delivered a bit later than expected.  
An exclusive selection of organic trends.
Exclusively online!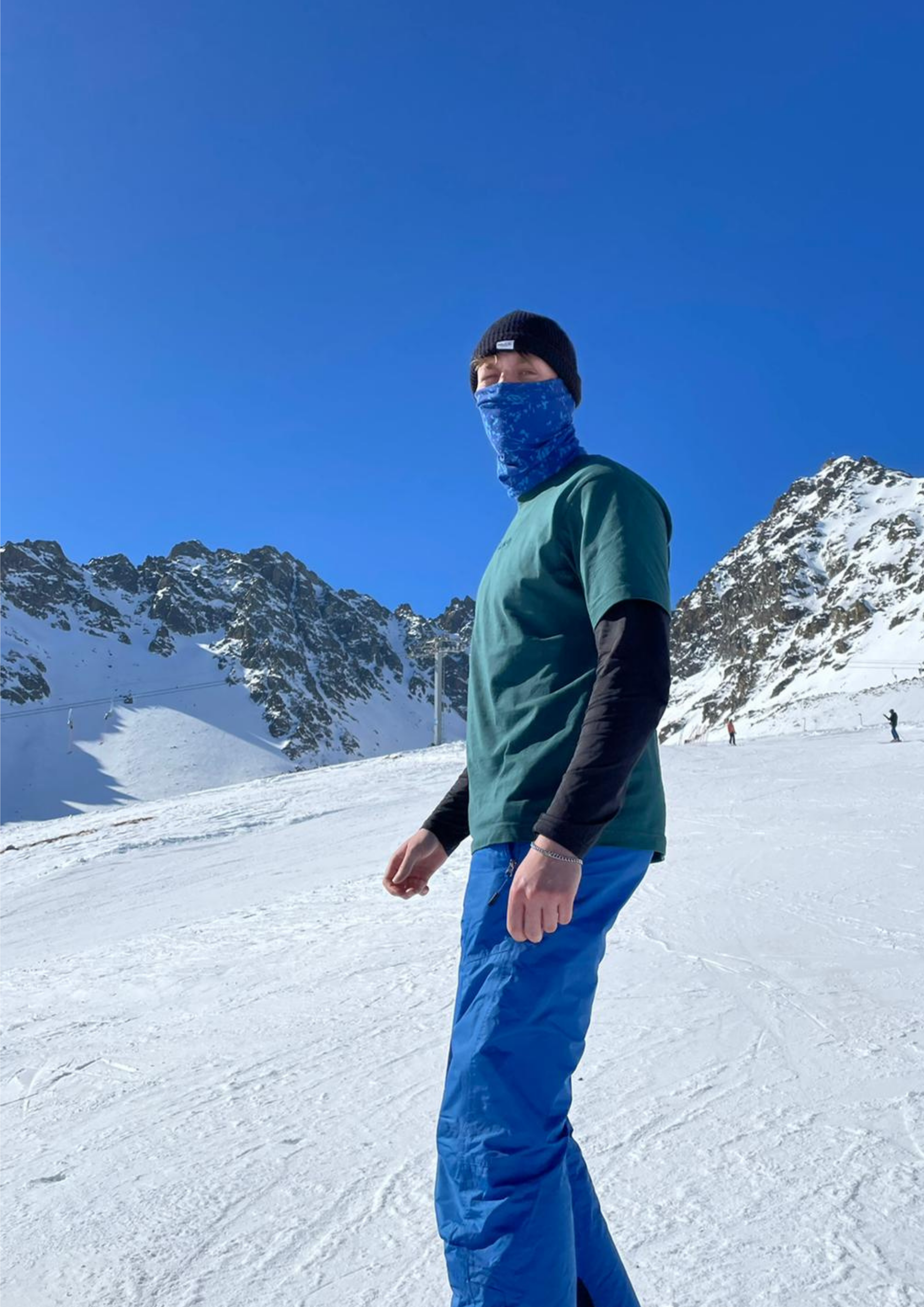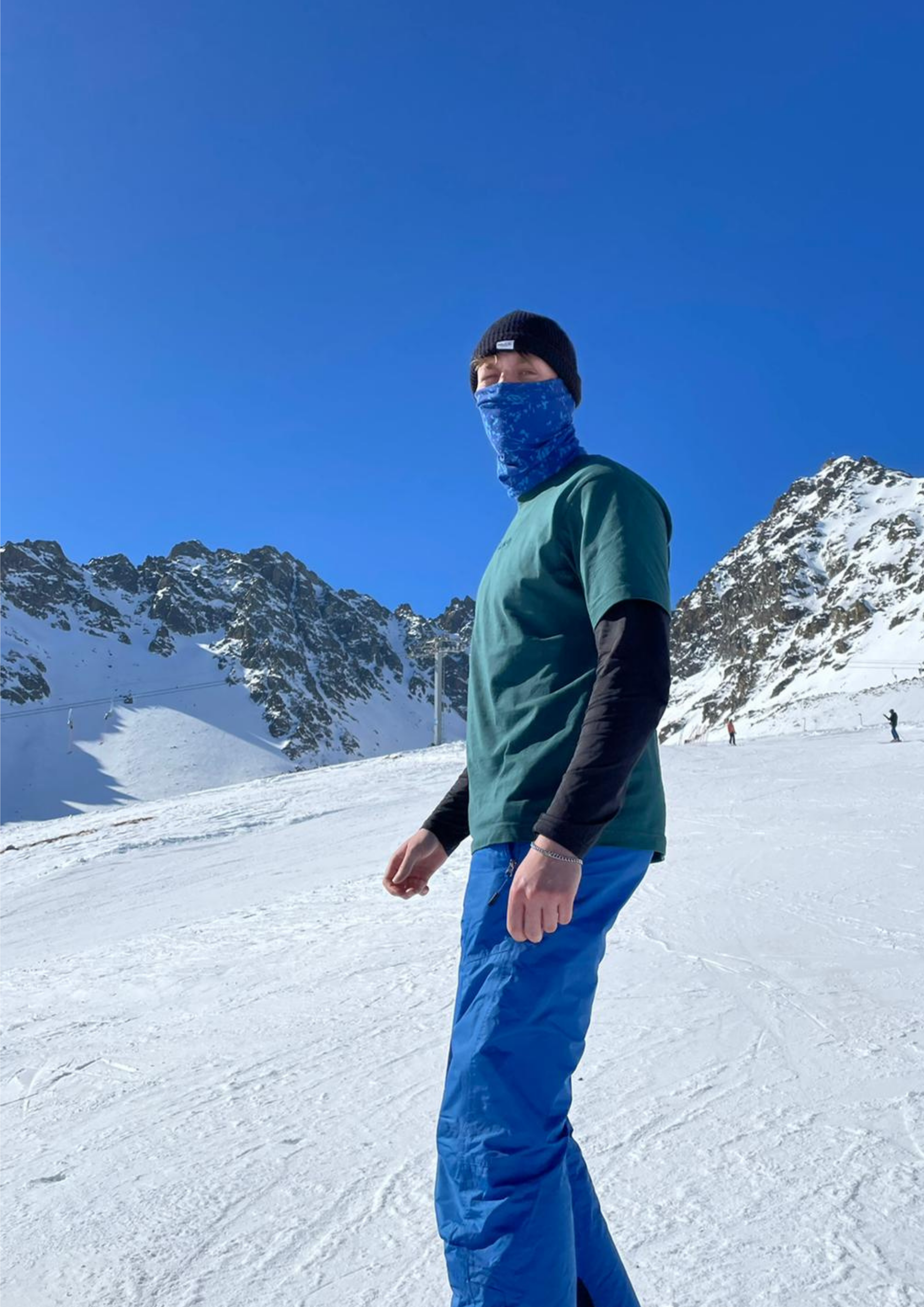 High quality organic clothing
Every sale supports our non-profit partners, which support our world!
The relaxed-fit line is our absolute favorite. The t-shirts…

€

39,99
Combined into one product
Do everything you love while constantly experiencing high-quality sustainable clothing, again and again. This may be going to the gym, chasing your wildest adventures, hiking, or sharing a good time with your loved ones, everything is possible in our exclusive apparel. Did you know that our products are not only sustainable, but also unisex?
By coöperating with our official non-profit partners, we live by one of our motto's: "If you think you're too small to have impact, try going to sleep with a mosquito".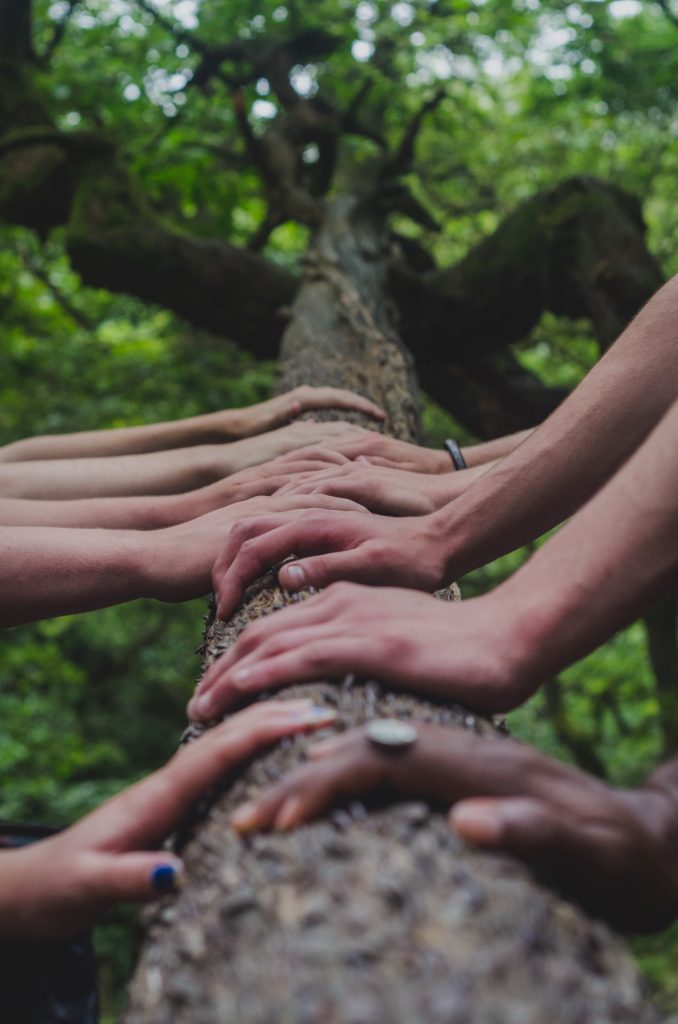 The material is of good quality. The fabrics are thick & looking nice. Its also true to size. 
I've ordered the Relaxed-Fit Organic Culture T-Shirt in the color Natural Raw. The T-Shirt is of good quality with a nice fit. I've been helped good and quickly after leaving a question about the fit. No unnecessary emails with regards to the order or delivery. Native Label is a nice brand, with a good cause.
"If you think you're too small to make an impact, try sleeping with a mosquito."